Do you have a favorite season? I really don't think that I do – BUT I really do love fall and all the new things it brings:
1. Fall color – this is one of my favorite trees and it does a glorious job of putting on a fall show every year whether it be red, orange or yellow!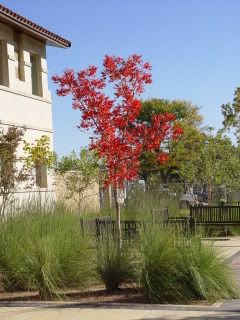 2. Sports! Who cannot love the end of baseball season and the beginning of Cowboy season!?
3. My 2nd annual trip overseas to see my best friend. We always have the best time together – this year we are doing Italy!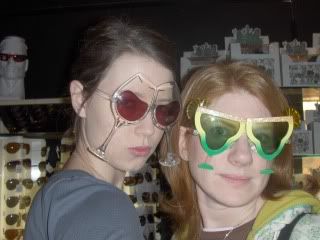 oh yeah! we are FIERCE!
4. Work finally slowing down after a busy summer
5. All the new seasons of TV shows like So You Think You Can Dance and Dancing With the Stars and new movies. I am especially excited about New Moon!
6. October 6th is the Engineer's birthday and it starts a three-month steady stream of birthdays, anniversaries and holidays!
7. I love carving pumpkins! Need I say more?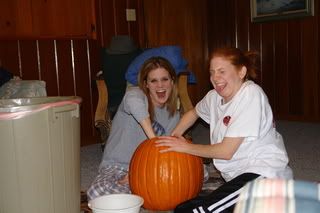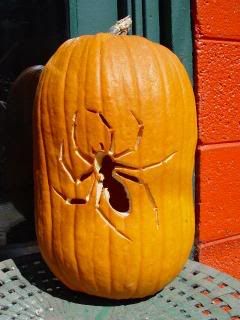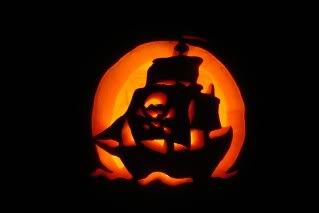 8. My annual murder mystery party. Every year I host a murder mystery party where I have 7 of my friends come in costume and character and we solve a murder. This is one of my favorite nights of the year and I highly recommend it.
These are the box sets I use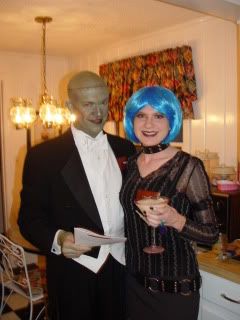 An Affair to Dismember
Roman Ruins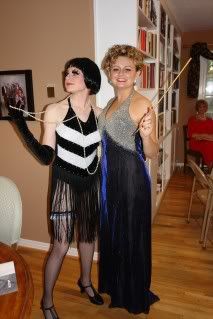 Chicago Caper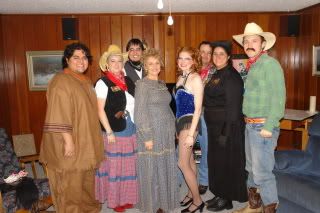 The Good, The Bad and the Guilty
9. Cool mornings and warm afternoons – they produce the BEST sunrises!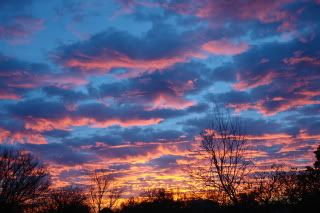 10. Looking forward to giving thanks and giving gifts! I started buying Christmas gifts in July!
11. Pumpkin Spice Latte at Starbucks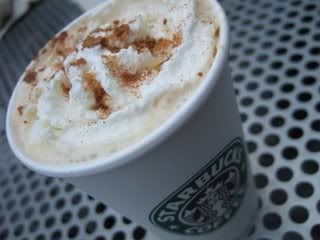 Why do you love fall?! Please share and add to the list!