Yesterday morning after I dressed my mom came in and goes 'Karen! You look like Lance Armstrong today" So I immediately thought to myself . . . 'WOW! What does she mean by that?! Does she mean that my abs look this good?
or that I look THIS good in Oakley sunglasses??!
But no, when I thought about it, and looked in the mirror I saw this
Do you see it?!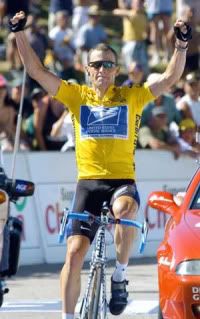 So Saturday I did look like Lance – livestrong lance
Also in this picture is my good friend Toby Ryan and this was at his album release party. I am so proud of him and would encourage you to check out his new cd. You can download it off of iTunes and get it on amazon and many other places.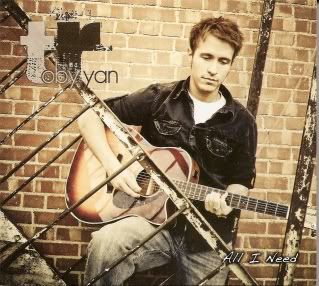 So go to his site
here
or
here
and check out his sound. He writes, plays and performs all his own stuff!
All I Need - Toby Ryan
…..I think I may have to become a groupie!