In the last few weeks . . . .
I have pondered how it can be 101 degrees at 10 am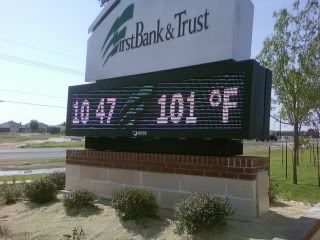 I looked at my melons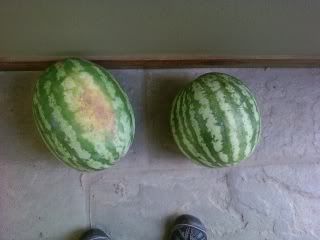 I had Starbucks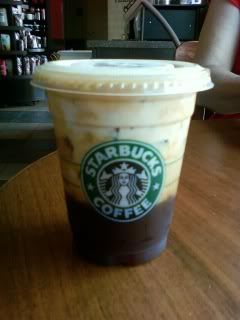 I got bitten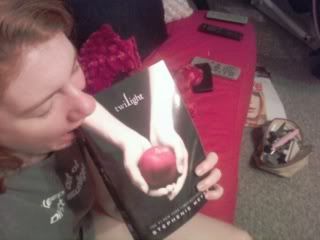 I enjoyed the Mike Leach radio show – live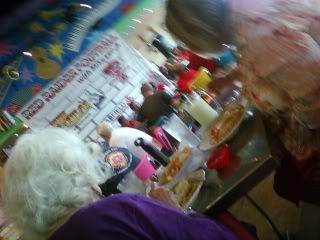 I lived vicariously through my friend at Walt Disney World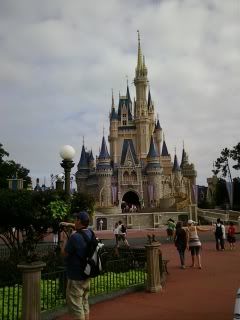 I got a pedicure with the girls in my family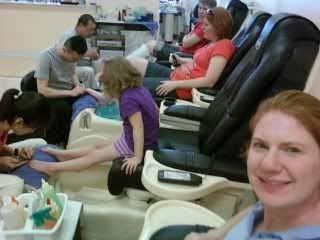 I got to marvel at our newly renovated auditorium at church
I watched all the dogs beg for breakfast at work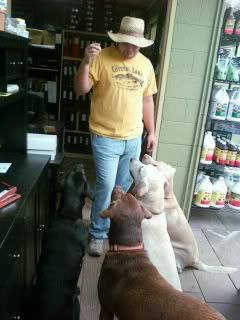 I ate breakfast at work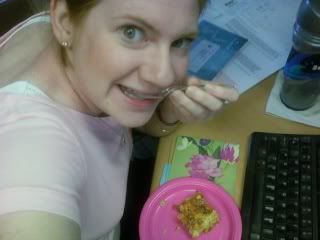 I had a puppy under my chair at work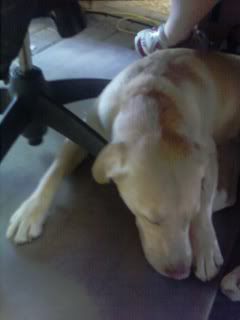 I went shopping for pots – for work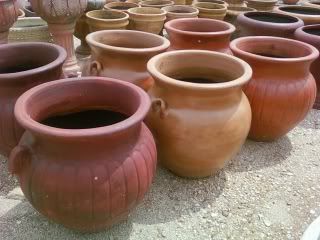 I got a new headband – not for work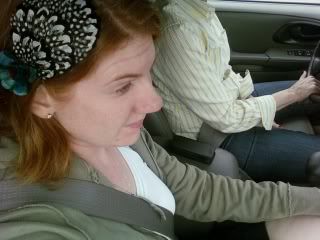 I watched it rain
I watched the sun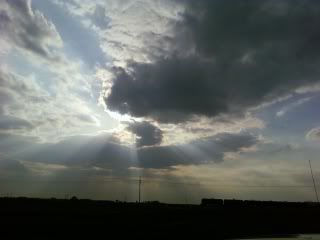 I got a frozen hot chocolate
I got ready for football
what have you done lately?