Ok so my newest favorite hangout is Las Vegas. Why you might ask do I love Las Vegas? Well, it's a direct flight from home, my best friend frequently visits there and there are great shows! We were there once in April and once in May and had a great trip both times!
In April we stayed downtown near Fremont Street. This was quite a change from the busy-ness of the strip but really gave us a nice break. We took the bus back and forth and it took around an hour each time. This gave our feet a much needed break from walking and a nice cool ride.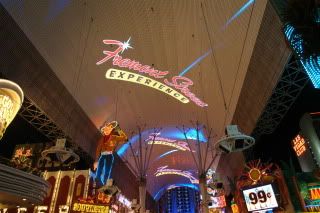 Of course we were there to see a Cher show or too. Can you tell that we had amazing seats??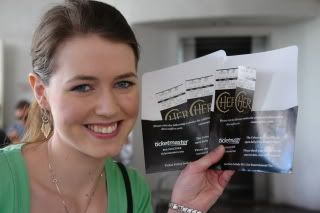 Where else can you see naked boys in Starbucks?? We later figured out that the Starbucks that we happened to be in was near the pool…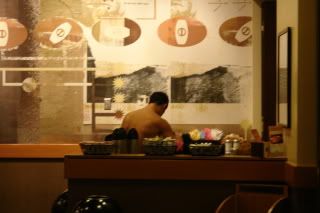 One of my favorite things that we do every time is to visit the soda fountain at Cola Cola World. This time we got coke floats! YUM!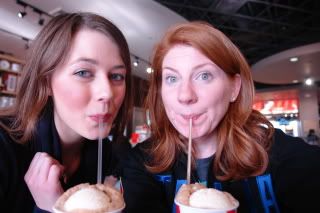 One treat this trip was my aunt and uncle came to Vegas at the same time to see a Cher show. It was so cool that they were fans too and wanted to spend a little bit of time with us!
Well, the May trip to Vegas was a fantastic time too! This time my parents joined me and Susan for shows, food and fun! We did so many things that we had not thought to do before. We visited the zoo, saw Donny and Marie, Divas Las Vegas, went to the top of the Eifel Tower and ate at the Cheesecake Factory!
Here are some random pictures of our time there!
Starbucks, Cher and Caesars – yes thank you.
Las Vegas sign . . . we saw Elvis there! Young Elvis too!
Drag show? I think so!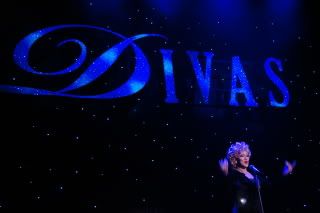 One of my favorites!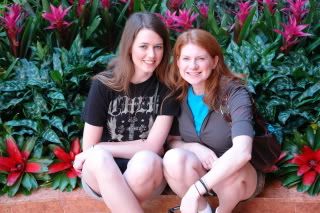 View of Eifel Tower
View from Eifel Tower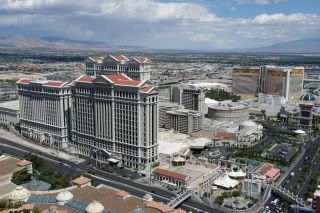 I have about a hundred more pictures to share – but I will not bore you with them here! Check out my facebook for the rest!