Ok as my mother reminded me, I am waaaaay behind on my Disney blogs. So here is my last blog (finally) about our Disney World trip. You think I would have done it sooner seeing as how Magic Kingdom is my favorite park to visit.
I could just say that everything we did was my favorite, but there are about 700 pictures to prove that point. So I will just add my favorite-favorite things!
Ok first (in no particular order of the favorite-favorite things)
The castle, no explanation needed.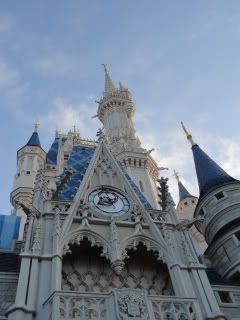 Getting to take my niece to the bibbidi bobbidi boutique.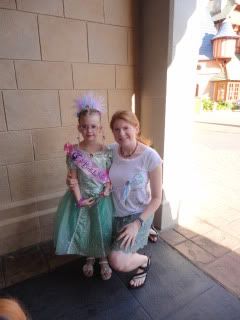 Eating thanksgiving dinner at the Liberty Tree Tavern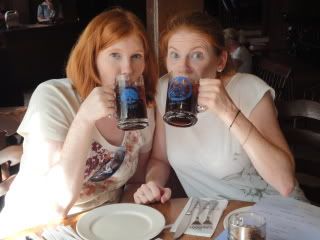 Riding the boat from the lodge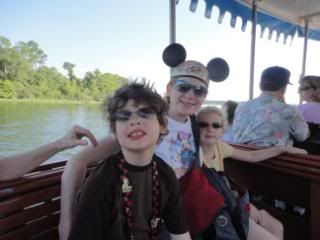 Mickey's Philharmagic (a favorite-favorite-favorite) I especially enjoyed taking the niece to this, she had never been to the movies, much less the best 3D you can get!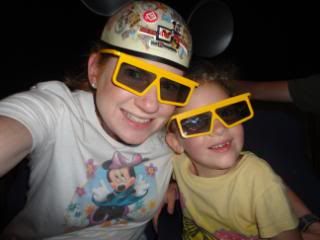 Finding an authentic Disney sketch artist while searching for indoor rainy day activities.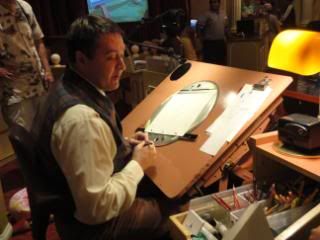 SPLASH MOUNTAIN! Check out the look on the nephew's face!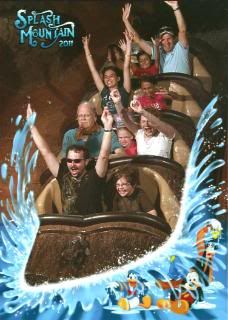 Just being with my famly!
I hope you have enjoyed these last few posts. Feel free to share a favorite Disney memory in the comments!