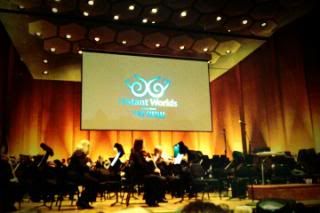 Last weekend we had a great couple of days in Houston. Back in June my sister called and had this great idea of us meeting there for the symphony. Of course I was excited, because I love the symphony, but I was also intrigued because the music was going to be from Final Fantasy. Now the only thing I knew about Final Fantasy was that it was a video game I had watched my brother in law play over the years. Who knew that it had any kind of music, especially symphony material?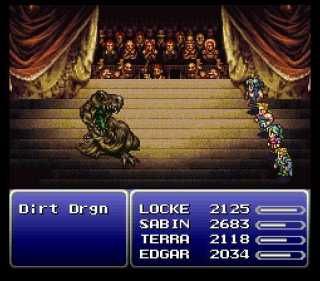 Anyway we flew down and met the family for Saturday and Sunday. We stayed near the Galleria and were able to walk there a couple of times. Saturday evening sister, brother and I went to a nice dinner at Maggiano's then off to the show. And let me tell you, the show was AMAZING! It was a fantastic night of music, comedy, singing and game videos.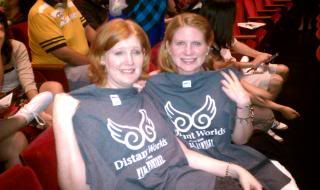 The composer and conductor even came out at the end for questions! We bought tee shirts and cds and then got Starbucks! We then had a great time re-living the evening with mom when we got back.
Composer Nobuo Uematsu
The next day we saw the most photographed spot in Houston, the water wall. The kids had a great time playing around the waterfall and the park was beautiful.