It has been quite a fall for me! Many sorrows, but also so many blessings. For starters, I got my first ever pair of cowboy boots. Now living in west texas for my entire life, you would think I am over flowing with cowboy boots. But no, first pair and check them out! SWEET!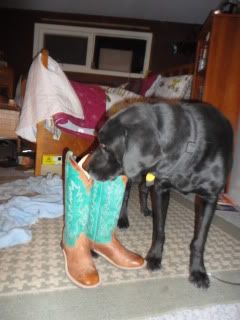 Next Brass, affectionally called Dogdog. He blesses me every day, as frustrated as I get at him, he is a great protector and companion. Photos of him are one of my frustrations. Here is out latest 'photo shoot'. GRRRR from both of us!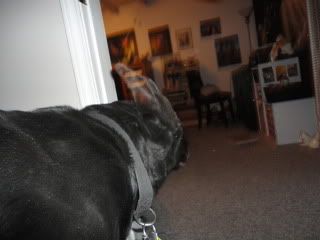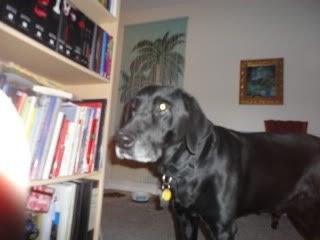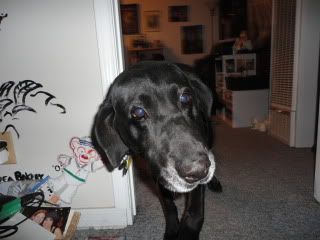 Dogdog has a birthday coming up this week, hopefully I can get another blog out for him by then!
And finally my greatest blessing of the fall! My best friend got to come visit from Denmark. We have the greatest time together! My mom and I decided to make Susan as Texan as possible. We came up with as many things 'texan' as we could.
We went to a Texas Tech Football game
Get your guns up!
We also shot in the back yard!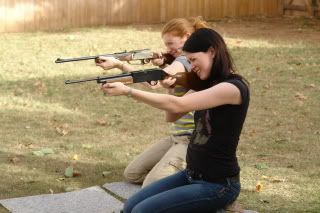 And lastly Susan and I went to Atlanta for a quick weekend.
We visited the aquarium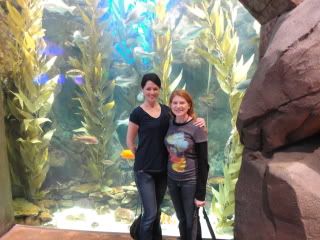 Coca Cola world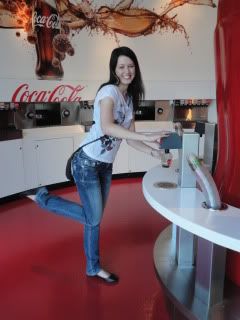 Our very favorite soda to try was called Beverly – made in Italy.
Oh and we met Jane Seymour. No biggie.