Vegas continued to be a great trip. The next day we geocached a bit more, this time on the north end of the strip. We also did something new, something we should have been doing for years – had our nails done! This was the greatest girliest thing ever! Look at our pretty nails!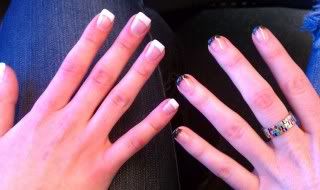 Susan had never had solar nails before and we found a very nice place. I had gel polish done with sparkles and black tips. The gel polish is a brand new thing that lasts a month! At this point I have had it on two weeks and it still looks great! Here is another cache that we found, it was quite a walk off the strip but it was a great one to find.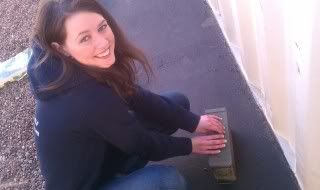 The last night was Cher's last show. It was so bittersweet. The show was fantastic and we had awesome seats, but it was so hard to tell all of our friends good bye. Here are some of my favorites – no explanation needed.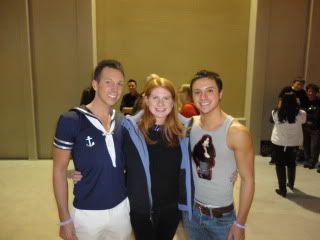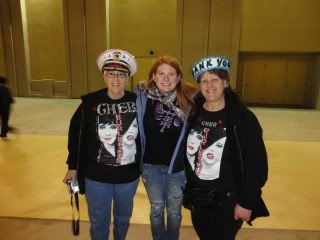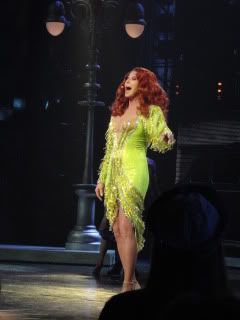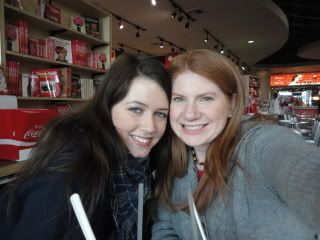 When I got home, Brass was very glad to see me!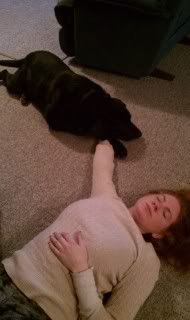 I got to hang out with an elephant gun.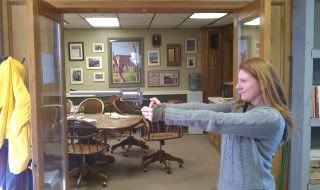 I had the privilege of attending my nephew's 8th birthday. Here is me with far away family.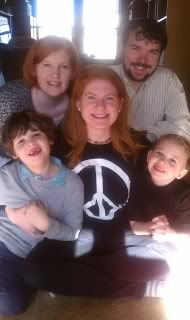 AND I got to hang out even more with my best friend!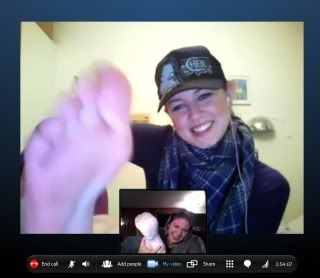 This sums up a large part of our relationship!
This past few days of updating was pretty fun! I hope to blog more this year - and also floss more.