While writing this post I had every intention of it being one large update blog. Well it seems that it is just too much for one post, so I will break it up and post the rest in the next few days. So stay tuned!
Hi all, well it has been quite a busy few months for me. I thought I would just make a nice huge blog to update everyone and hit on a few major events. The holiday started off with a bang at thanksgiving. Our whole family was able to be together for the first time in 7 years and that was a blast! It's always fun seeing the kids and with Thanksgiving being one of my favorite holidays it made it even sweeter. December started out with a whirlwind trip to London. It started out as a trip to see a Meat Loaf concert and turned into hanging out with friends, going to a movie premiere and seeing Cher! (as well as an unforgettable night in Sheffield)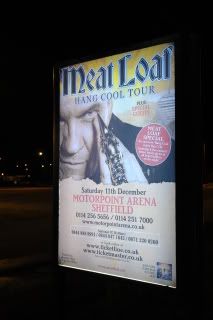 I flew in to London early Saturday morning, got picked up by Jazz, her mom and Susan at the airport. They ran us to the bus station where Susan and I grabbed a 5 hour ride up to Sheffield. We took walked to the hotel and grabbed a tram to the concert. After the show we got to meet Paul Crook and of course see our friend Patti Russo! It was so great to see them and the night was truly unforgettable.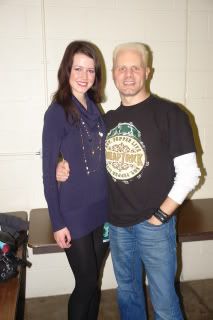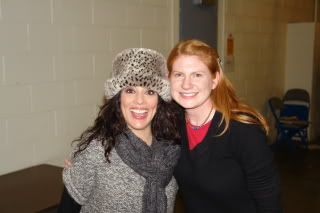 The next morning we grabbed the bus back to London and spent the afternoon seeing the sights.
Westminster Abbey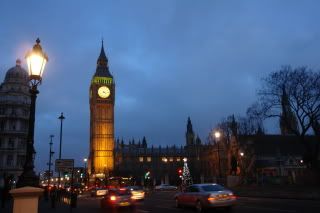 Big Ben by night
Monday was spent hanging out and waiting for the
Red
Pink carpet premiere of Burlesque.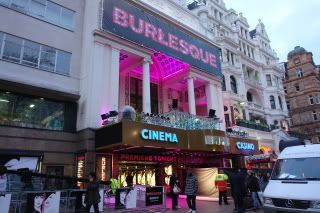 Well the wait was worth it because Cher came by twice and even signed my book.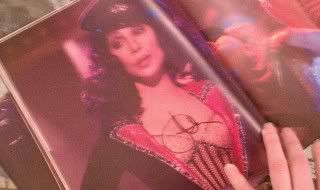 From there we RAN to the Graham Norton show because we had tickets to that nights taping – with special guest CHER! We made it just in time and happened to bump into the right person who let us in! After three unbelievable days in London I was on my way back to real life.
As soon as I got home I had to get ready for my birthday weekend! That Saturday I turned 31 and truly had an amazing birthday.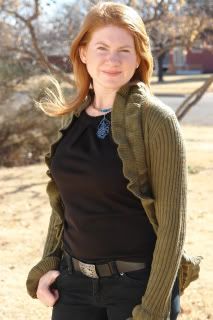 Birthday Picture!
I had a group of ladies over for lunch and mom and I shopped and ran errands and got Starbucks and just did anything I wanted to for my day! Mom even surprised me with a cake, which I LOVED by the way!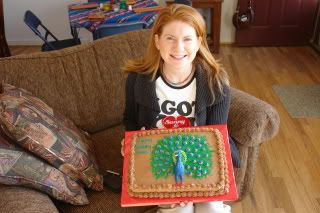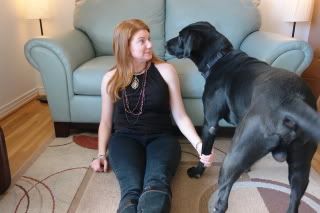 Birthday picture with My Boy!
Christmas came next and with that came the far away family again! Because they had missed my birthday they brought my gift a bit late. Well what a fun surprise! They hid three caches in honor of me and Cher! I had to find them and then we had them logged permanently into the system for other people to find. Christmas came a few days later and it was, as always, great to see everyone open their gifts. We had some big and small surprises including a new train for me from my dad. My gift to everyone was matching pajamas!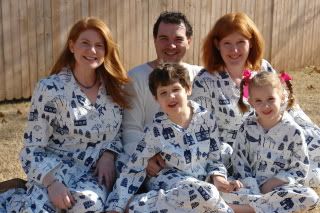 Ok I will stop here for today before
your eyes start bleeding from all these pictures
you are overwhelmed with this huge post! More to come!!