Ok so once again from my
sister's blog
– Flash Back Friday!
I thought I would just post some pictures for all to enjoy. And try to slightly embarrass some others.
So first me and my sweet sis – this must have been her like 13th birthday? Bec – Correct me if I am wrong!
Next – Baby Brass!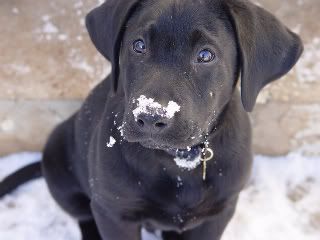 A particularly rotten day for me:
Me and very young scientist!
my sweet grandmother and princess
Jenn
and I have always been friends! And we are 10 years apart!
What's a flashback Friday without a festive young Susan?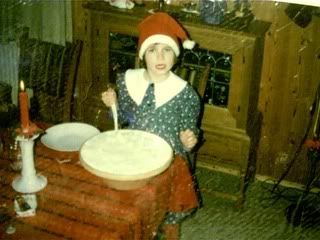 and last but not least – young sonny and cher – inspiration for my blog! The Beat Goes On!!