This last month has been crazy busy for me in reading part of my life. I have flown through some great and different books.
First I have been and am continuing to read The Centurion's Wife by Janette Oak and Davis Bunn. In the past I have truly enjoyed Janette Oak's books and this one is no different. It has been a great relief from my normal reads. In genre, it is Christian fiction, but to me it almost seems like a glimpse into ancient history. I am excited to finish it and continue to the next two!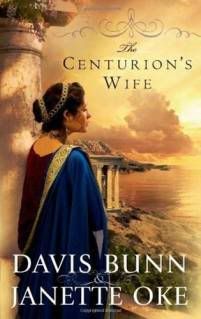 I have enjoyed the Twilight Saga in the past so I just had to pick up the newly released Twilight Saga: Official Illustrated Guide by Stephanie Meyer. This is actually a pretty neat read; it goes over everything you could ever imagine and every detail of the books. If you have read the books or seen the Twilight movies – pick this one up!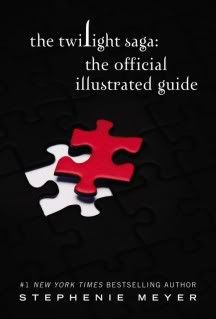 My Autobiography of the month, I have not officially begun. I am excited to hear what Meat Loaf has to say in To Hell and Back. While watching Meat on Celebrity Apprentice these last few weeks, I feel that I have gotten to know him pretty well. I hope this book gives me a quick look into his past also. I hear he talks a lot about Texas!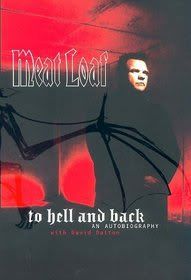 In the last 10 years, one of my favorite book series has been James Patterson's Women's Murder Club. Last week the 10th in the series came out. Well, I had started the 9th but not finished it. Other people are in line to read the 10th so I hurried to finish 9 and read 10. It felt so good and comfortable visiting these characters again because I have known them for a decade! I also truly enjoyed the ending of this one, I can only hope for an 11th!
And now to the best book I have read in a very long time. The Hunger Games by Suzanne Collins. It's exciting, but incredibly disturbing all at the same time. The Hunger Games is about North America in the future, split into 12 Districts, and called Panem. Every year every 12-18 year old is haunted by the reaping where 2 of them from each district are chosen for the Hunger Games. This life and death game kept me at rapt attention from beginning to end! The moment I finished I downloaded the next one onto my Kindle – Catching Fire
They had me at "Primrose Everdeen"
What have you been reading lately?!